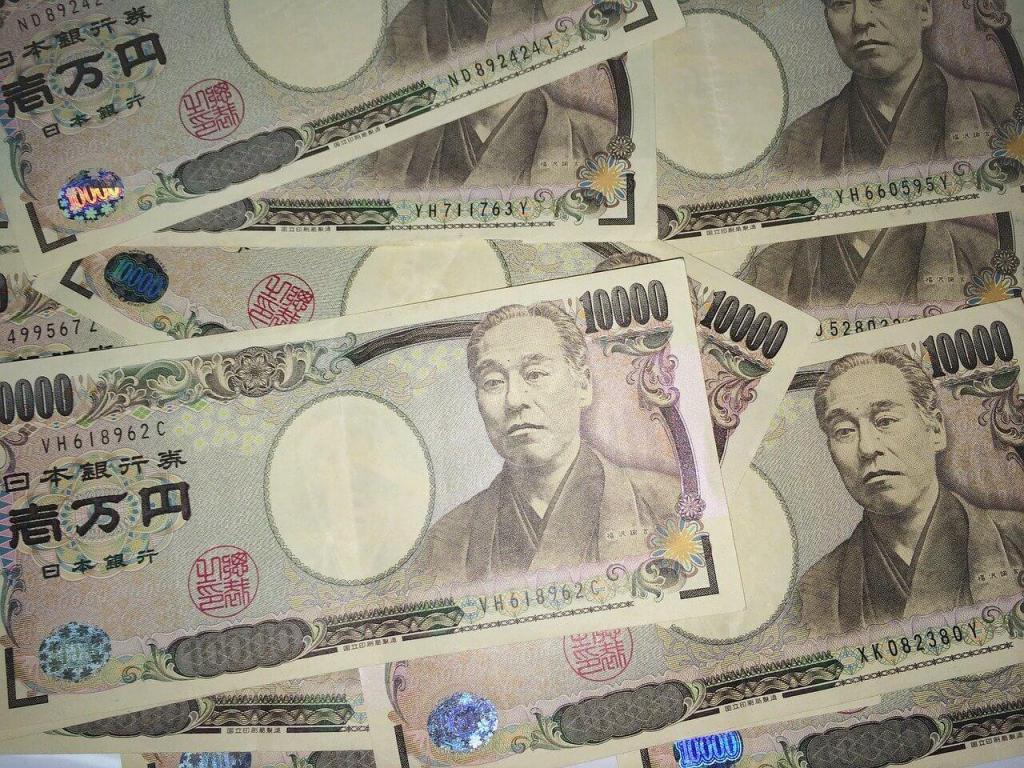 Last week the US Dollar rose against all the majors with the exception of the Japanese Yen and the New Zeland Dollar.
– Japanese Yen,
up 3.51%
– Swiss Franc,
down -3.87%
Currency Quake's strength meter reveals that the Yen was the strongest currency, meanwhile the Swiss Franc was the weakest. It's an unusual setup since the two currencies typically move in a risk on/risk off parallel directional move.
The United States Dollar became stronger this week with only mild declines versus the Japanese Yen (-0.14%) and the NZD (-0.03%). The US Dollar gained the most strength vs the Swiss Franc this week (+0.79%).