Use our free currency strength meter to monitor the strength of all 8 major currencies in the Forex market. The free meter compares 28 currency pairs to identify which currencies are the strongest and which are the weakest.
Care to share?
Our free currency strength meter helps you to identify which currencies are strong, and which ones are weak. Calculations are performed on 28 Forex pairs to determine the overall strength of each currency.
Latest Trading Ideas
Frequently asked questions
Our currency strength meter is updated every 5 minutes. Please note that the meter will only refresh when the Forex market is open. When the markets are closed the meter is paused until they open again on Monday morning.
This is important to understand particularly if you are trading the markets on a smaller time frame. A gap-open on a Monday may give you a false impression on the strength or weakness of a particular currency. That's why it is important to visually confirm what the currency strength meter is telling you about a currencies strength.
We use the standard formula to calculate the percentage of change for a particular currency pair as follows:
Current Price – Old Price / Old Price * 100
We perform this calculation across 28 Forex pairs for each of the 4 time frames and then group the pairs together to work out the underlying strength of a given currency.
To give you an example, here's what the calculation may look like for the U.S Dollar (USD):
AUDUSD: -2.1% (+2.1%)*
EURUSD: -3.8% (+3.8%)*
GBPUSD: -1.4% (+1.4%)*
NZDUSD: -3.5% (+3.5%)*
USDCAD: 2.6%
USDCHF: 1.7%
USDJPY: 3.9%
USD Strength = 19%
* We invert positive or negative values when the USD is the quote of a pair, for base pairs the value remains unchanged.
Our free currency strength suite is designed to give you a quick overview of the underlying movement of each individual currency in the Forex market.
If we know that the US Dollar is the strongest currency and the Japanese Yen is the weakest then we may decide that the USD/JPY Forex pair offers us the best trading opportunity with low risk and the possibility of a high reward.
Ultimately, it is down to you to decide how to use these tools. Most traders use the strength meter alongside an existing strategy as a way to trade in the same direction as the underlying strength of the markets.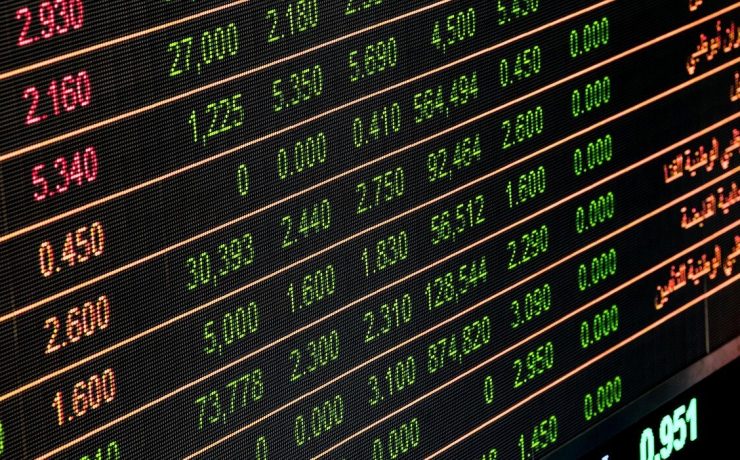 Looking Ahead as Q1 Comes to a Close We're into the final hours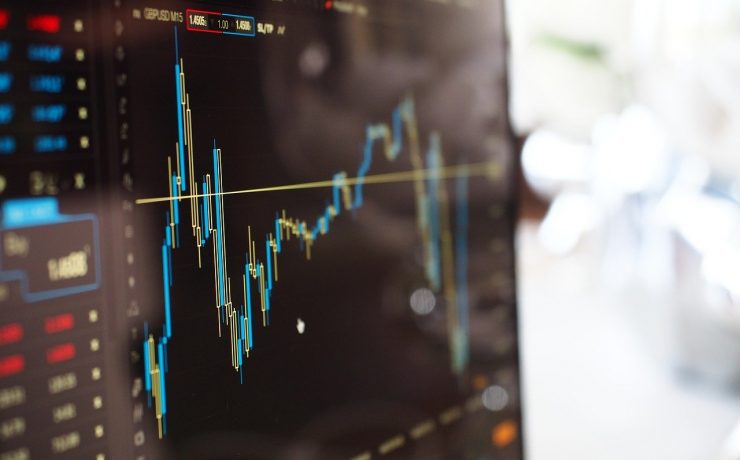 An Important Week Ahead and it's all about COVID-19 We've witnessed a historic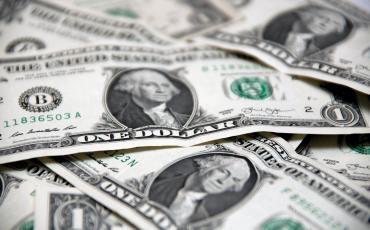 The Coronavirus continues to make investors nervous. It's the start of a new
Sign up below and we will send you our best trade setups along with regular tips and tricks.
Plus, learn how to predict currencies using fundamental analysis with 100% FREE access to a premium video course (usually $247).
Our email service is 100% free and you may unsubscribe at any time.
How can we improve?
Have a suggestion or a feature request? We would love to hear from you.